Language in the range of human expression is only a fraction of how we are able to communicate.
We can represent the past as we remember it and the future as we imagine it. Trough visual expression we can make what exists only inside our minds exist as something between us.
In my work I combine abstract memories and imagination. I chase a feeling of losing track of scale and human views. I draw inspiration from microscopic imaginaries and the underwater world of unknown species and forms of life. As ecosystems are playing the narratives in my expressed scenes, I'm placing not my own, but another living organism's experience on a scene. I want to ask, who's experience is the most valid? Is it human's?
Mural commissions are open now.
Contact me for a free mural consultation and get a custom mural to animate your space. Make your walls reflect your personality and convert a blank room to a welcoming atmosphere.
Contact me and cover your blank walls with fun.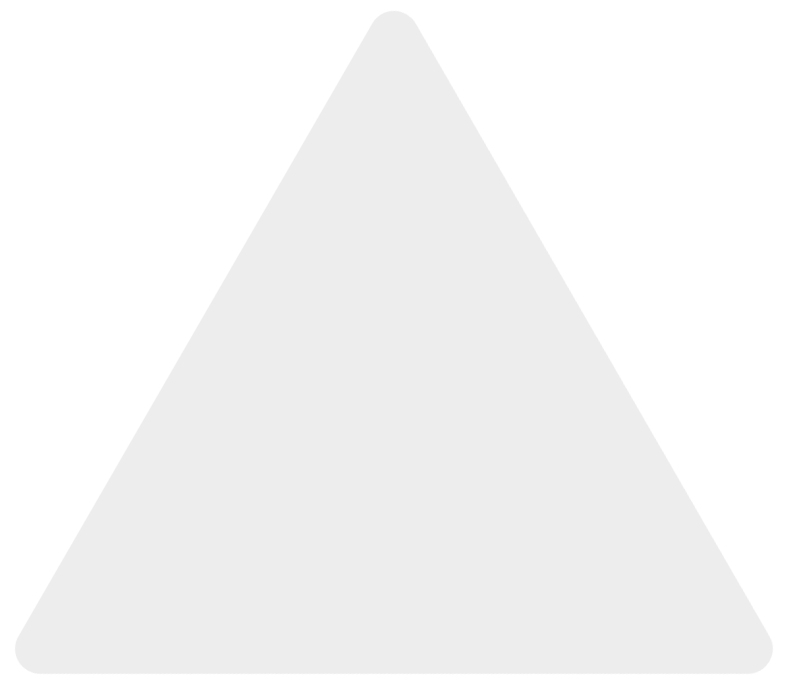 Mural commissions for September open now!