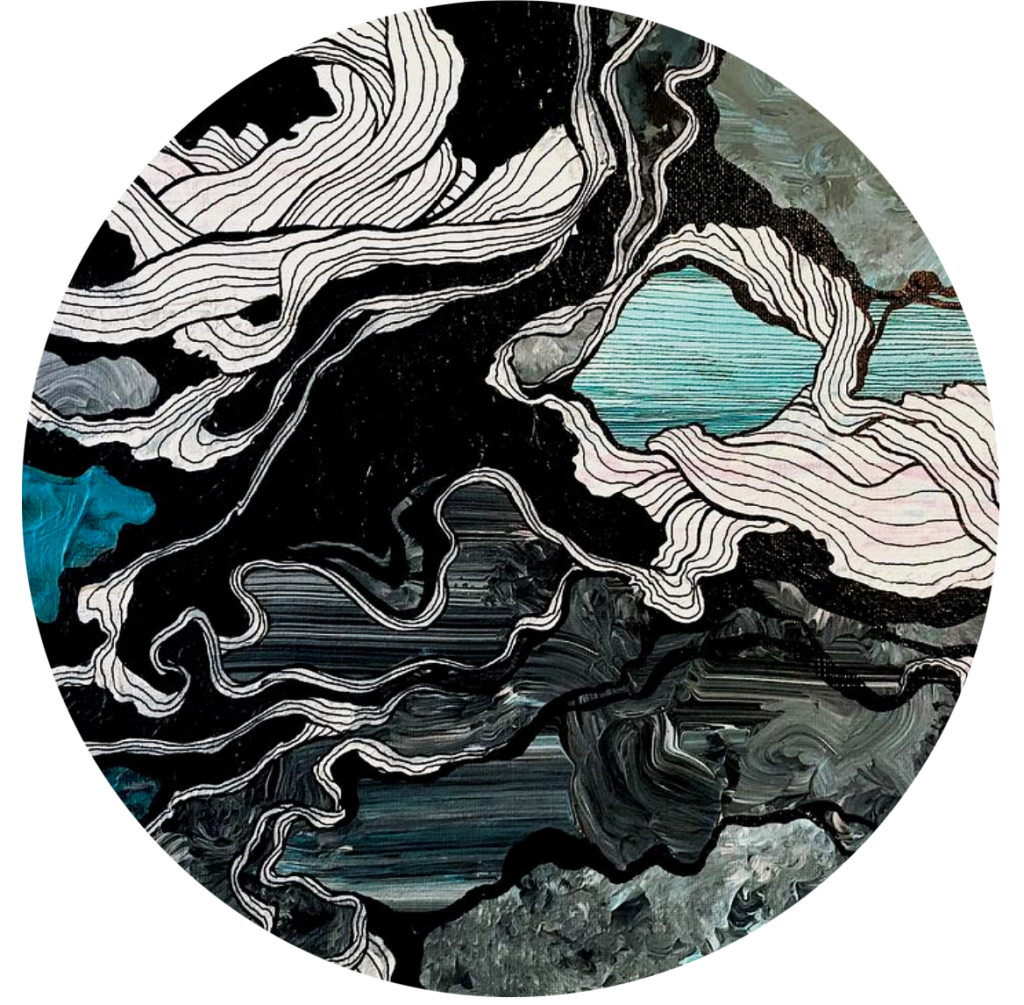 There is always room for art.
Too much time staring a wall?
Good. let's make it count. Add vibrancy and character to your surroundings.
My mural commissions are open now in Finland.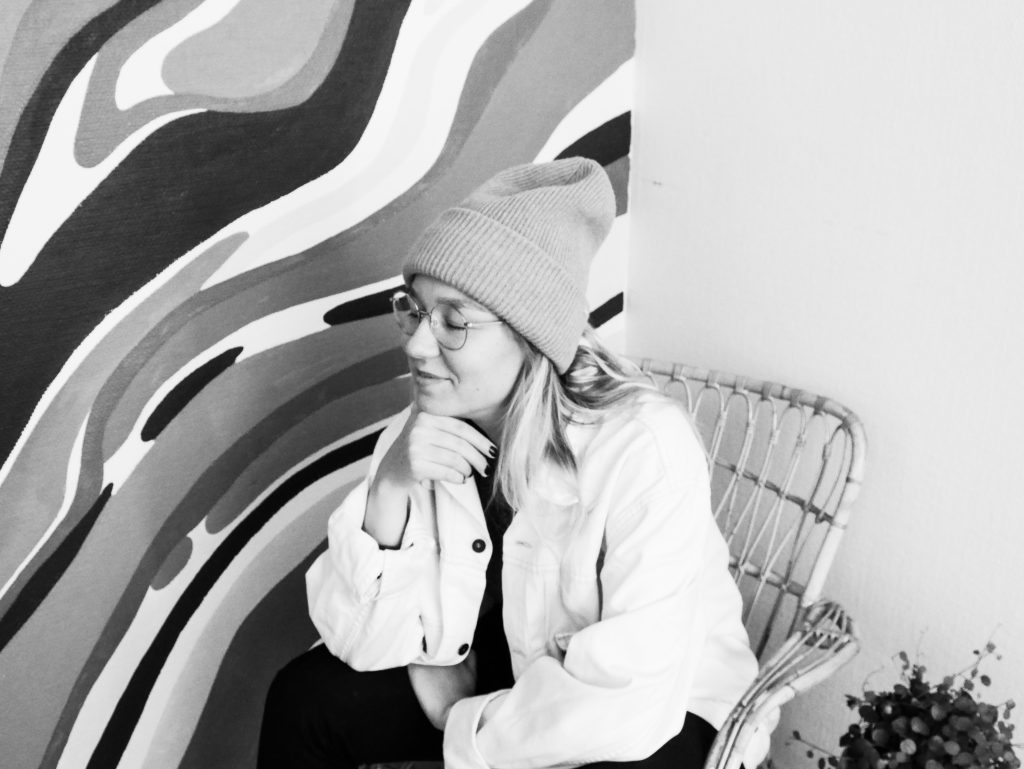 I'm an artist from Finland with a background on architecture, graphic design and illustration.
As a teen, I wondered around my home town's library hallways, collecting my lap full of graffiti books and street art magazines. At that time, I  believed the mural game was only a world for scetchy mid-night spraying, and I wanted to do it differently. 
It has been a long path of baby steps since then to find my original style and trust my vision. The need to express with visual arts has only gotten stronger.
I thank all my customers that have seen the spark in me, and trusted their walls in my hands.
From nothing to anything.
My murals are hand painted original artworks. If you feel like adding character on your blank walls, browse a style of your preference from my art gallery and find a color palette to fit your atmosphere.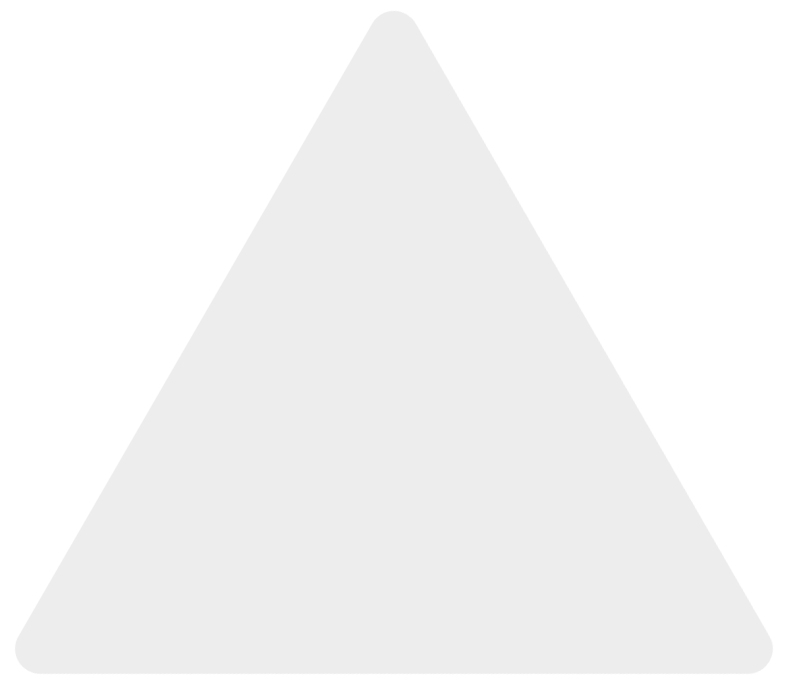 Commissions open for September.
Not ready to make a desicion just yet?
Now open for mural commission for December. I do commissions for private customers and companies in Finland. 
in a painted image, there lays an endless conversation that doesn't exist in a world of words.