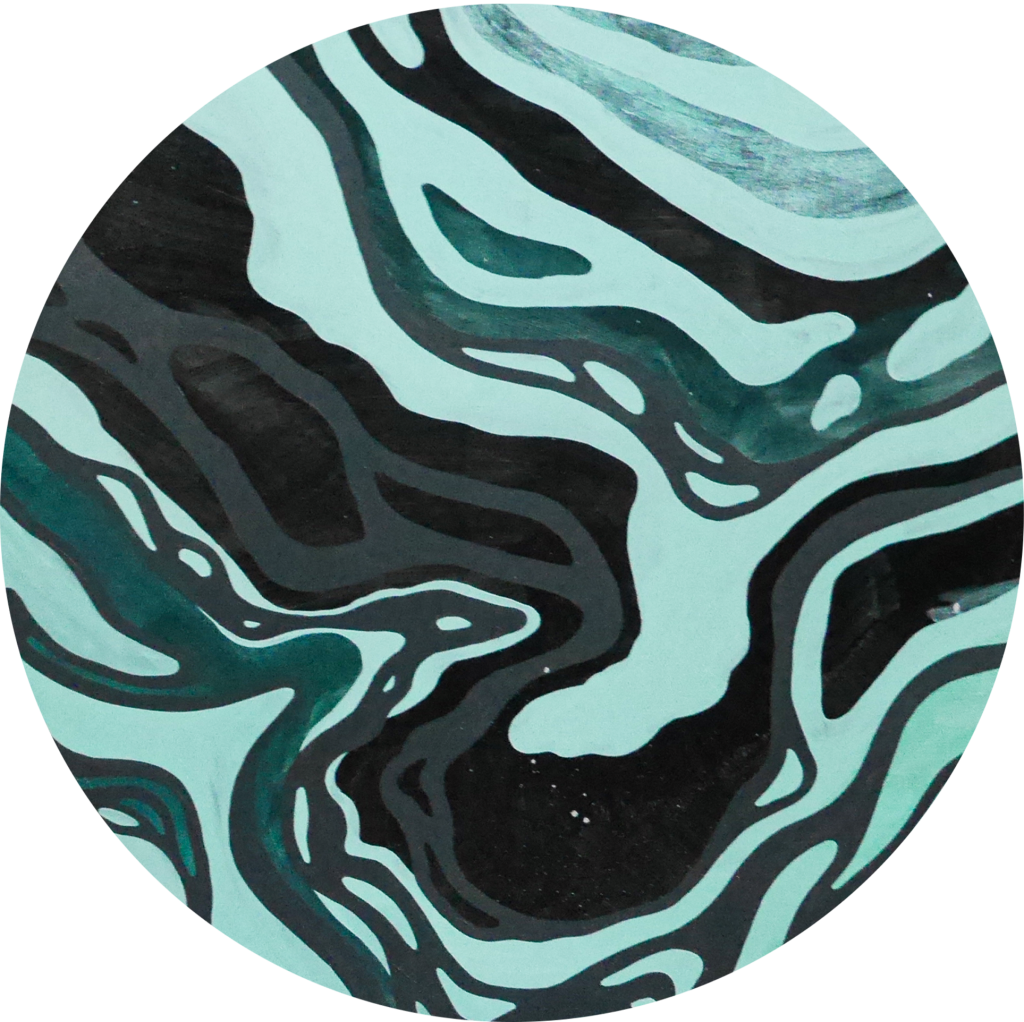 Do you have a blank wall?
Murals for indoors and outdoors.
Who told you to settle for a blank wall? By adding artistic flow to your surroundings you can express identity and redefine what a space makes you feel.
Celebrate a space rather than settle for it and transform a room to an atmosphere.
I'm currently open for mural commission for December. I do commissions for private customers and companies in Finland.
Step to the mural game by contacting me.
Let me give you a free mural consultation and we can start transforming your space.
Prices don't include possible accommodation and transportation costs.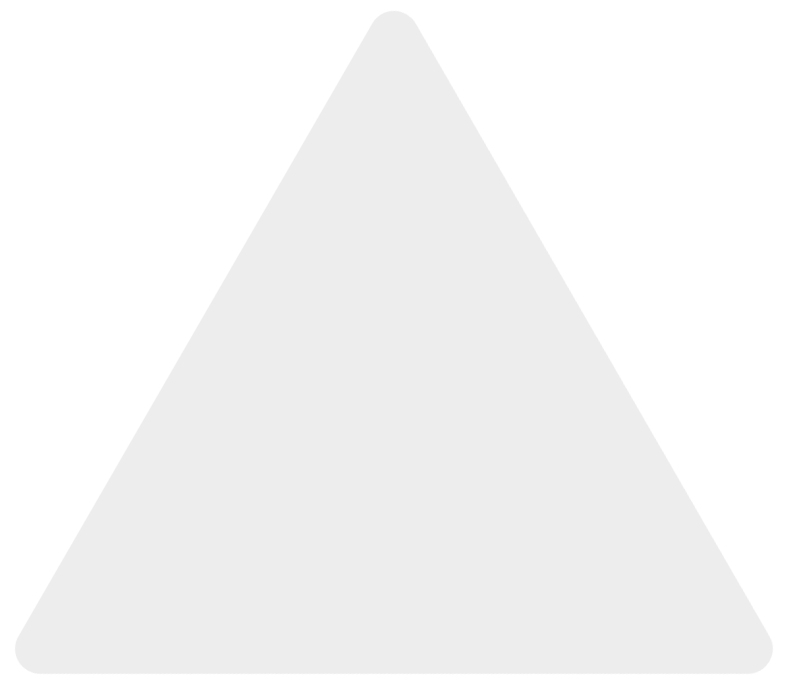 Mural commissions
open for May now!